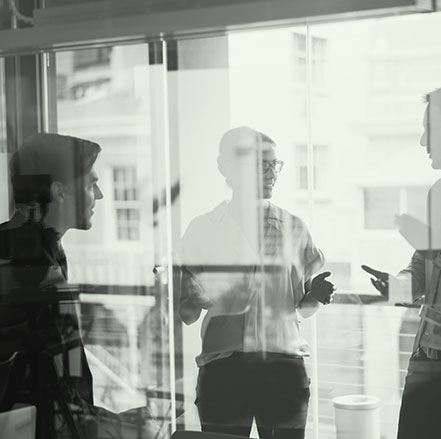 LifeSci Public Relations, LLC, is an integrated corporate communications and public relations firm ensuring clients engage their corporate audiences and achieve their business objectives via communication with the media and utilizing a broad array of social and digital media tools.
Every communications program that LifeSci Public Relations designs is tailored to meet the needs of each individual client. The firm's aim is to build corporate, clinical, product and disease awareness by fostering relationships with the prominent influencers in these spaces. The highly-experienced team has a track record of successfully planning and implementing fully integrated public relations programs for small-, medium- and large-sized public and private healthcare companies in multiple clinical and technological fields. LifeSci Public Relations leverages deep longstanding relationships with editors and journalists from key industry, trade and financial media outlets to execute successful public relations campaigns on behalf of client partners.
LifeSci Public Relations adheres to the "Client as Partner" approach successfully employed throughout the LifeSci organization. We work collaboratively with our clients to build awareness with all key stakeholders, including the media, investment and medical communities. We work side by side with LifeSci's investor relations team and research analysts to gain a thorough understanding of every client's science, technology, pipeline and business objectives. Armed with this information, we are able to provide clients with expert counsel related to corporate communications and public and media relations. Our approach is customized for each client and then strategies and tactics are implemented that align with our clients' corporate goals.